Main content starts here, tab to start navigating
Proprietors LLC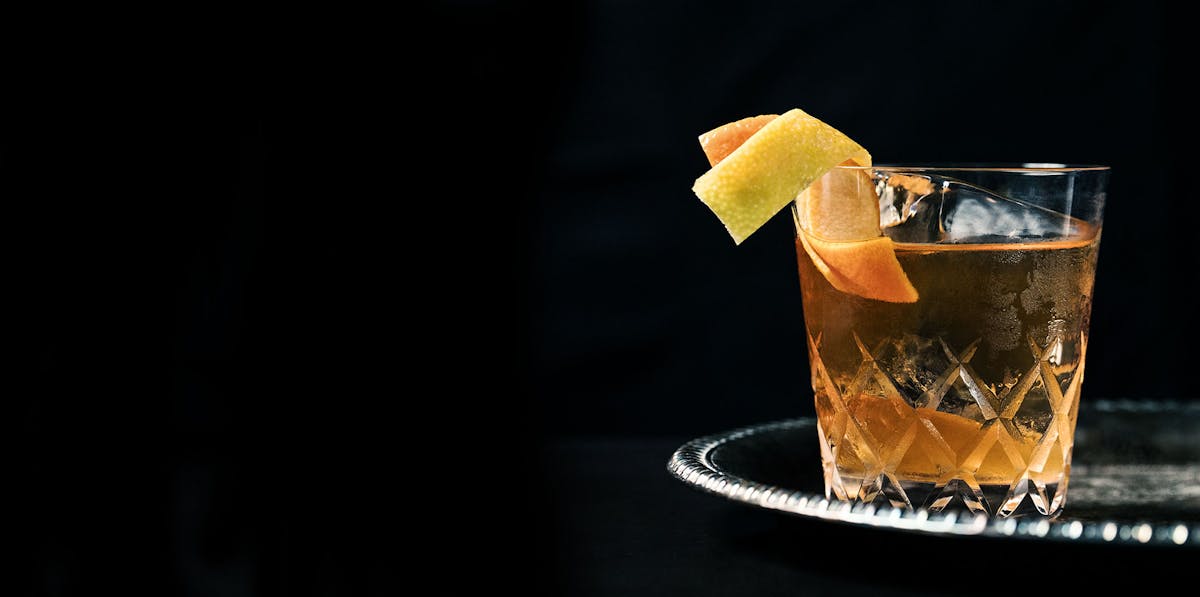 About
Proprietors LLC is a bar consulting, management and operations company based in LA and NYC, created in 2008 and led by partner Devon Tarby with one goal in mind: to further cocktail culture through the development and opening of new food and beverage outlets. Comprised of some the industry's most respected professionals, Proprietors LLC has collectively assembled and continues to consult on, and operate some, of the world's best bars. Notable management clients include Sparrow (Fort Lauderdale) and Lost Hours (New York), while the consulting roster includes Bibo Ergo Sum (Los Angeles), ArcLight Theaters, NeueHouse (New York and Los Angeles), 71 Above (Los Angeles), Skyfall & Rivea (Las Vegas), W. Wolfskill, (Riverside, CA), and many more. Proprietors LLC is also responsible for creating The Walker Inn (World's 50 Best Bars, 2016) and The Normandie Club (Los Angeles).
Consulting
Starting as a cocktail consulting group, Proprietors services have grown to include a wide range of F&B solutions.
Concept Creation
For more than a decade our team has honed its skillset in creating exciting and diverse hospitality experiences, from intimate cocktail lounges to nightclubs and restaurants. In the process, we've developed a strong understanding of the process of ideation, development, and execution to deliver concepts that are not only sustainable but are sound businesses built for financial success.
We view concept creation as a holistic process that not only designs a space and articulates a culinary, beverage, and service program, but, just as importantly, establishes the operational culture of a business – the formulation of a strong and focused ethos guides every element thereafter.
Operational Design
We know that greatness can only be achieved with thoughtful planning. As our team collaborates with our clients on all hospitality programming, we will work to create the planned infrastructure needed to execute our collective vision. This can include kitchen layout and equipment, bar layout and equipment, opening smallwares & equipment selection, service and glassware selection, and opening inventory for all areas. This planning is undertaken with an eye towards efficiency and the intersection of functionality, durability, and beauty.
Beverage & Culinary Development
Creating world-class beverage and culinary programs requires deep commitment to planning, collaboration and testing.
Our process has been honed to four distinct stages:
1) Brainstorming and Ideation
2) Development of Offerings
3) Tasting & Feedback
4) Finalized Offerings
This trajectory exists within all areas – food, cocktails, beer, wine, coffee and tea – and acts as a roadmap for creating our client's food and beverage offerings.
Recruitment & Hiring
Our team has developed a world-class recruitment and hiring program, vetting candidates not only for their technical skills, but also how they fit into our company culture. This is critical to our success.
Through our vast social media networks and industry contacts, we're able to source some of the best hospitality professionals in the industry. Once we meet them, we put them through a three-part interview process: the hiring portal, discovery interviews, and alignment group interviews.
This hiring process has proven invaluable in creating greater retention in our staffs and establishing a strong, cohesive company culture.
Training
Following hiring, each team member undergoes extensive training – an immersive program that establishes the culture of the business, the protocols of its operations, and teaches the skills necessary to create phenomenal hospitality experiences.
In additional to opening training, we have an equally thorough training program that cultivates new hires and establishes road maps for employees to grow within the organization.
This training is supported by a robust foundation of operational systems that help keep the management team's focus on running an efficient business and the larger staff in excelling at their jobs.
PR, Marketing & Social Media
Through our years of operating venues and consulting in various capacities, we have built strong media relations and led meaningful story-telling. We put forth a focused, integrated effort on public relations, marketing and social media that has in turn created sustainable, impactful growth year over year for our businesses and consulting projects.
Today, the Death & Co Instagram is the most-followed bar on the platform, currently at one hundred eighty thousand followers. In 2018, through strategic media engagement, we have surpassed 1.5 billion reader impressions for Death & Co alone, representing a 150% increase from the previous year. In addition to organic, earned media generated for our ownership properties, consulting projects also drive a significant part of our press efforts, and help continue to shape our position as industry leaders in a significant way.
Operational Oversight
As operators, we pride ourselves in being nimble and responsive to the needs of our guests, our cities, and the realities of our environments. A great plan will only succeed if guided through the inevitable evolution that will occur shortly once guests come for the first time, and so we dedicate a great deal of time and energy in working alongside our teams to fine-tune, adjust, and evolve our bar and restaurant concepts.
This oversight includes weekly leadership meetings, on-site presence at a pre-determined cadence, and ongoing development of the service, culinary, and bar programs. Generally, we feel that a six-month post-opening period of oversight generates the best, most-sustainable results.
Management
Proprietors LLC brings their owner operator acumen to provide full scope food and beverage management services. We work through an extensive vetting process to ensure that we are fully aligned with our client's vision and that we're the right group for the project. We specialize in unique boutique hotels and resorts with multiple outlets from third wave coffee and cafes, brunch destinations, lunch and dinner restaurants, rooftop lounges, basement bars, and everything in between.
Consulting & MANAGEMENT INQUIRIES
Click below to place an inquiry with us.