Main content starts here, tab to start navigating
Properties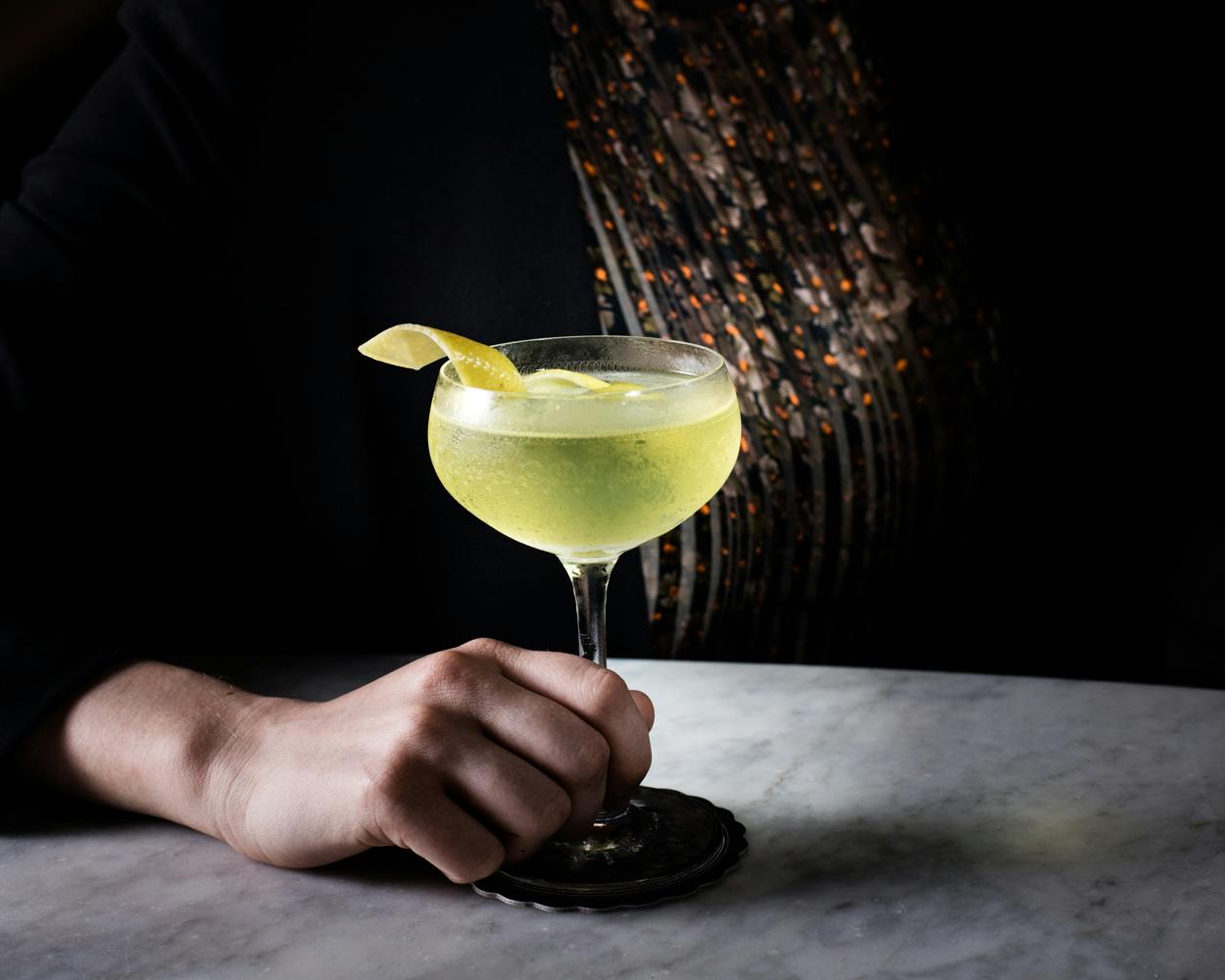 Death & Co NYC
Death & Co is one of the most significant and influential bars to emerge from the current craft cocktail revival. Since its opening in 2006 in Manhattan's East Village, it has been a must-visit destination for serious drinks and cocktail enthusiasts, and the winner of several major industry awards, including America's Best Cocktail Bar and World's Best Cocktail Menu at Tales of the Cocktail. Boasting a supremely talented and creative bar staff and uniquely innovative menus, Death & Co New York is also the birthplace of some of the modern era's most iconic drinks.
Visit Us
Death & Co Denver
Opening in 2018, Death & Co's Denver property represents the first-ever expansion of the brand. Coming to life inside The Ramble Hotel as a full-scale hospitality experience in Denver's bustling River North neighborhood, Death & Co resides as the marquee bar, encompassing the hotel's entire lobby. The Death & Co team, as The Ramble Hotel's exclusive food and drink partner, also drives other guest experiences at the property as well, including DC/AM, a café bar serving breakfast and lunch; Suite 6A, a 20-seat bar featuring an elevated cocktail experience; and The Garden, an outdoor courtyard bar and restaurant.
Visit Us
Death & Co LA
Death & Co Los Angeles will open in the fall of 2019 in the heart of the Arts District.
Sparrow
Located on the 25th floor of the recently opened Dalmar in Fort Lauderdale, Sparrow represents Proprietors LLC's newest original concept and management property within their hospitality portfolio. Boasting sweeping city views, Sparrow features a main bar, lounge and an expansive patio bar. Sparrow brings to a life an environment that is simultaneously nostalgic and contemporary — offering guests a one-of-a-kind cocktail and culinary experience that transitions smoothly between interior and exterior identities. At the main bar, guests can experience an inventive list of original cocktails, inclusive of everything from easy-drinking tropical riffs to group format options finished tableside. A selection of wines and sparkling by the glass and bottle, ciders and draft beers are available. Both indoor and outdoor spaces feature a food menu that complements Sparrow's cocktail programs and atmosphere, and are comprised of fun, creative, shareable plates by Proprietors LLC's Culinary Director, Wes Hamilton. Sparrow is created in partnership with Wurzak Hotel Group. Sparrow is open Thursday through Saturday, from 5 p.m. – 2 a.m., and is located in The Dalmar at 299 N Federal Highway, Fort Lauderdale FL 33301.
Visit Us
Lost Hours
Hidden behind the lobby of the newly revamped Hotel 3232 in Manhattan's bustling Koreatown, Lost Hours is a uniquely-inspired cocktail experience created by Proprietors LLC in partnership with Simple Venue. Featuring a five-seat green marble bar situated in a plush, dimly-lit lounge, Lost Hours offers a creative menu of sixteen original cocktails structured around the four elements of nature – Air, Water, Earth, and Fire. An assortment of fine spirits, well-curated wines, quality beers, and an expansive list of sakes are also available, along with a food menu of small and shareable plates. Lost Hours is open seven days a week from 5:00PM-2:00AM.
Visit Us