Main content starts here, tab to start navigating
Properties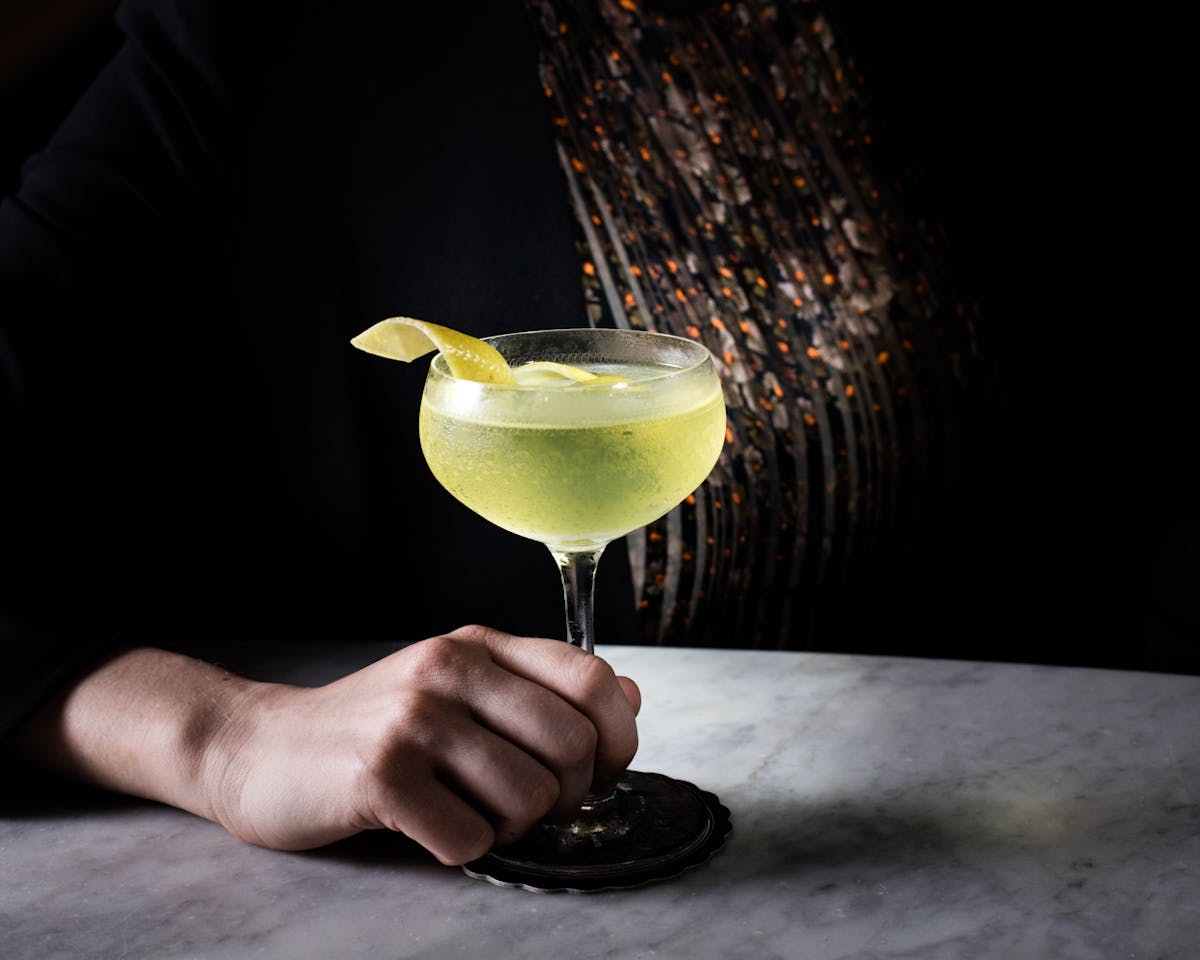 Death & Co NYC
Death & Co is one of the most significant and influential bars to emerge from the current craft cocktail revival. Since its opening in 2006 in Manhattan's East Village, it has been a must-visit destination for serious drinks and cocktail enthusiasts, and the winner of several major industry awards, including America's Best Cocktail Bar and World's Best Cocktail Menu at Tales of the Cocktail. Boasting a supremely talented and creative bar staff and uniquely innovative menus, Death & Co New York is also the birthplace of some of the modern era's most iconic drinks.
Visit Us
Death & Co Denver
Opening in 2018, Death & Co's Denver property represents the first-ever expansion of the brand. Coming to life inside The Ramble Hotel as a full-scale hospitality experience in Denver's bustling River North neighborhood, Death & Co resides as the marquee bar, encompassing the hotel's entire lobby. The Death & Co team, as The Ramble Hotel's exclusive food and drink partner, also drives other guest experiences at the property as well, including DC/AM, a café bar serving breakfast and lunch; Suite 6A, a 20-seat bar featuring an elevated cocktail experience; and The Garden, an outdoor courtyard bar and restaurant.
Visit Us
Death & Co LA
Death & Co brings its New York City roots to Los Angeles's vibrant Art's District neighborhood. The third outpost of the bar, opened December 2019, Death & Co LA is a return to the intimacy of the NY original. Comprised of two spaces – The Standing Room and the marquee Death & Co bar – Death & Co LA offers a unique night out: stop by for a casual cocktail and snack at Standing Room or sink into a booth or perch on a bar stool at Death & Co and enjoy delicious, creative cocktails and small plates.