Main content starts here, tab to start navigating
Our Story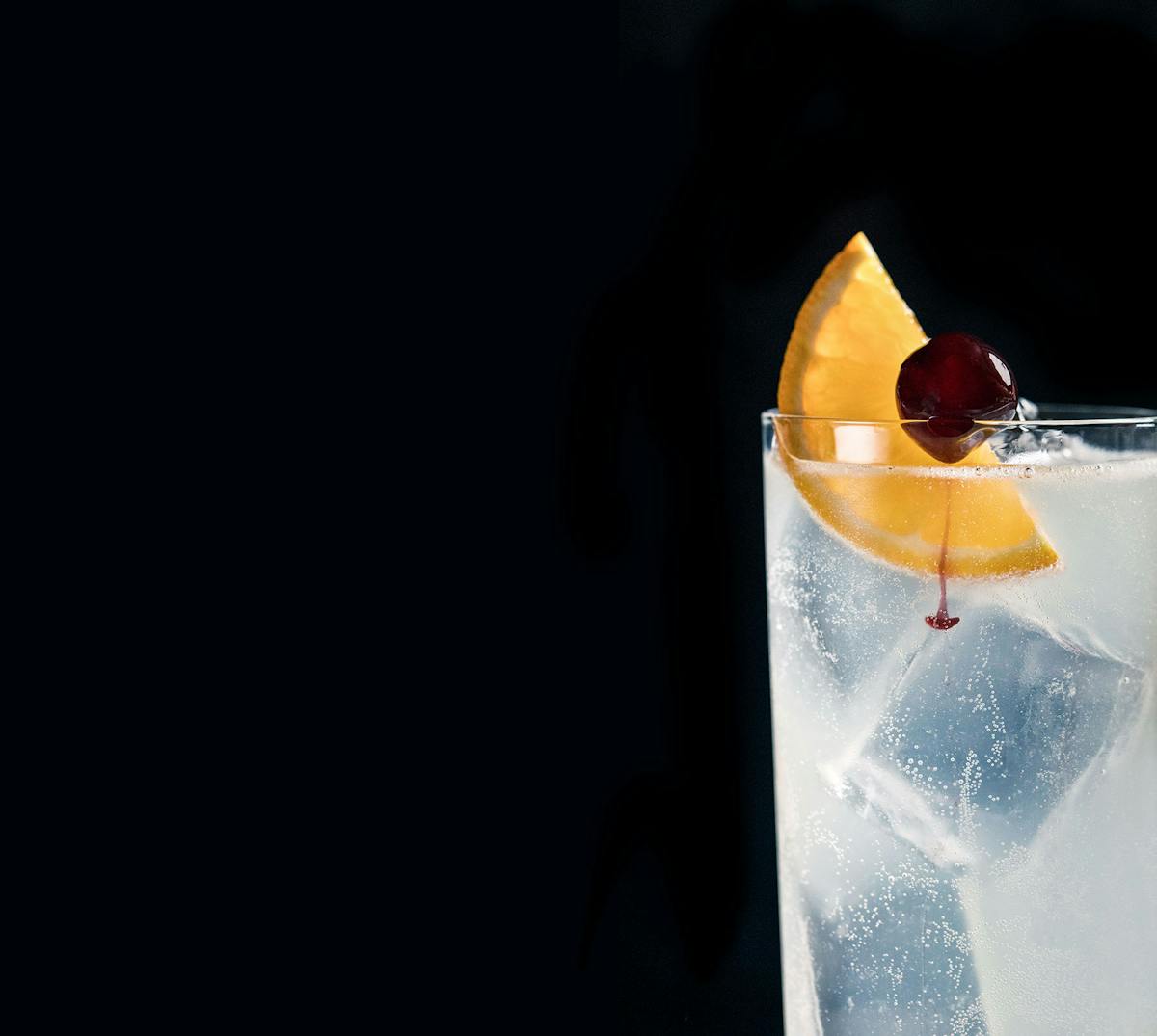 In 2005 David Kaplan moved to E 7th St in the East Village, renting an apartment above the then wine bar, The Bourgeois Pig, owned by Ravi DeRossi. The two became friends and looked to open a business together, soon finding a space just a block over on 6th St where they would create Death & Company. The pair opened the bar on New Years of 06/07 and days later the bar appeared on the front page of New York Times Sunday Styles section.
Shortly after opening, Alex Day joined the bar team, starting with just one Sunday swing shift and moving up the ranks from there. Alex and David found a quick working relationship and formed Proprietors LLC in 2008, a new company with a focus on consulting in the cocktail bar space. That same year they got their first client in Philadelphia, designing and opening The Franklin off Rittenhouse Square, which would go on to receive multiple James Beard nominations. The two moved to Los Angeles in 2010 where they met Devon Tarby, then the lead bartender at The Varnish. Recognizing her talent, Alex and David asked Devon to join the company almost immediately.
In the following years, the three grew Proprietors, developing beverage programs and opening bars and restaurants all over the world. Projects included Ellipsis, a fine dining destination in Mumbai India; Alain Ducasse's Skyfall and Rivea in Las Vegas; 71 Above at the top of the US Bank building in Los Angeles; ground up concept design, branding, and opening of W. Wolfskill in Riverside CA; implementation of a national beverage program for the Arclight Movie Theater group; creation and roll-out of the beverage identity for all of Hilton's new Canopy Hotels; and many more.
In October of 2018, David Kaplan, Alex Day, Devon Tarby, and Ravi DeRossi combined the two companies to form Gin & Luck, a full-scale hospitality group. This move allowed them to align ownership interest across Proprietors LLC, their management and consulting arm, and Death & Co, their growing flagship brand.
2005 - 2006
Dave moves into the apartment above Ravi's wine bar, The Bourgeois Pig, on 7th St in the East Village. The two decide to go into business together and look for a location.
2006 / 2007 NYE
Death & Co opens
2008
David & Alex form Proprietors LLC
2010
Alex becomes a partner in Death & Co. David and Alex both move to LA and Devon Tarby joins Proprietors LLC.
2014
Death & Co Modern: Classic Cocktails book publishes
2018
May - Death & Co Denver Opens
September Gin & Luck is formed
October - Cocktail Codex: Fundamentals, Formulas, Evolutions book publishes
2019
December - Death & Co, Los Angeles opens
2022
July - The Danforth opens in Portland, ME
2023
July - Death & Co Washington D.C. opens
Mission
Creating experiences and connecting people through cocktail anchored excellence.
Values
Connection – We build relationships through intuition and empathy.
Professionalism – We are ambassadors of our brand, both inside and outside of the workplace.
A.B.K. (Always Be Knolling) – We execute with focus and work through completion to reset.
Excellence – We will forever be chasing excellence; it is a pursuit without end.
Contagious Joy – When we're having fun, it emanates outward and influences those that surround us.