Main content starts here, tab to start navigating
Culture + Community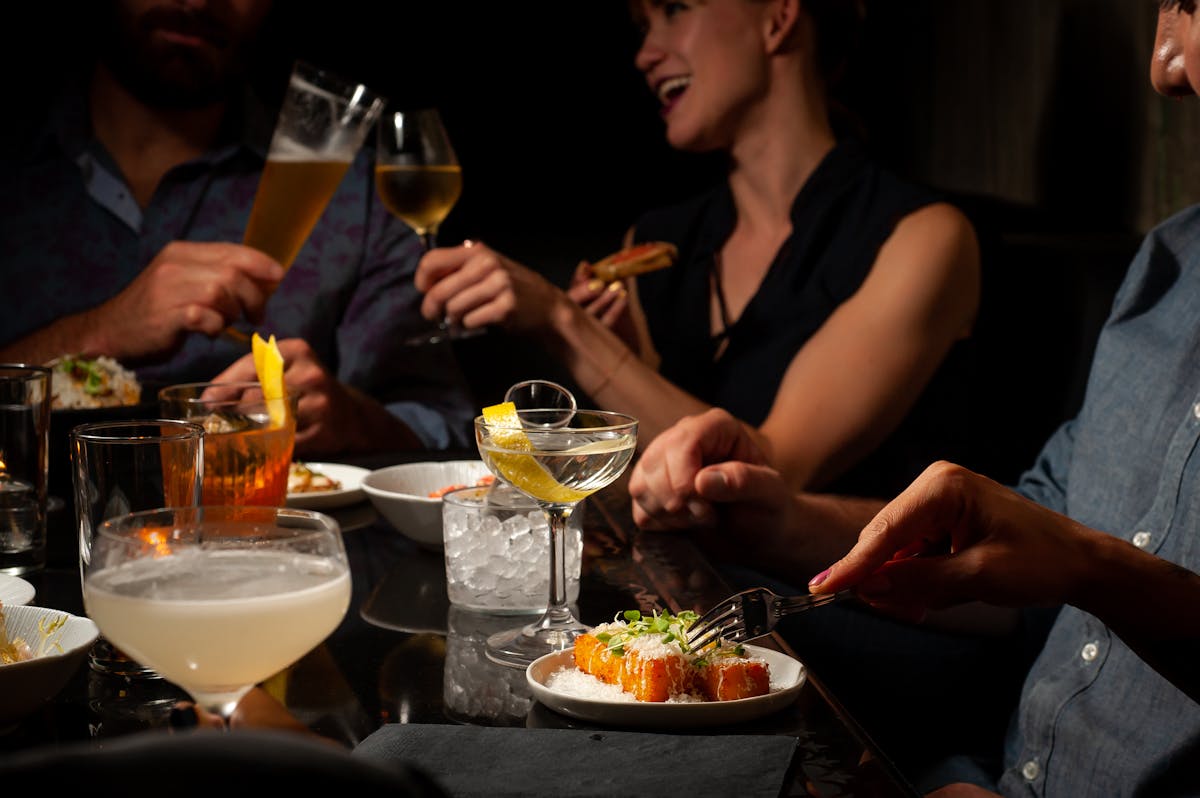 We believe excellent hospitality starts with a great internal culture. Across our businesses we're fully transparent, operating open-book with our teams. We run with clear goals and share our numbers daily, weekly, and monthly. We offer $50 monthly wellness credits to all staff to be put towards any form of wellness. We offer healthcare to all full-time employees working 30 hours per week or more. We also offer small interest-free loans to our staff should a financial need arise.
Each Death & Co property donates 1% of their annual gross sales, after their first full year of operation, to a local non-profit that the staff has selected. We also look for ways to engage with each organization throughout the year, volunteering and cohosting events whenever possible.
We're always looking for more ways to engage with our local communities. If you work with a non-profit in one of our neighborhoods – New York's East Village and Lower East Side, Denver's River North, and Los Angeles' Arts District - please reach out.